Special Projects
Other Tools
Related Sites Search
A Forum dedicated to gaining knowledge about all brands of antique, obscure and out of production brass instruments of all ages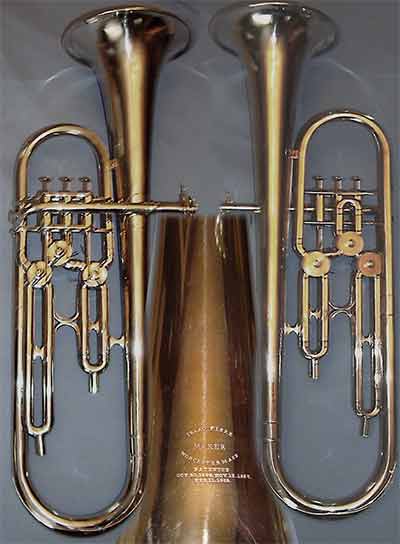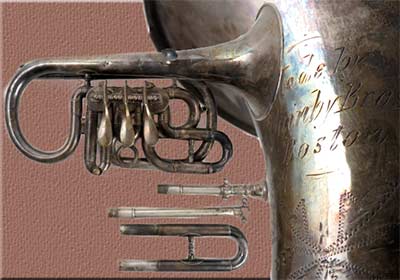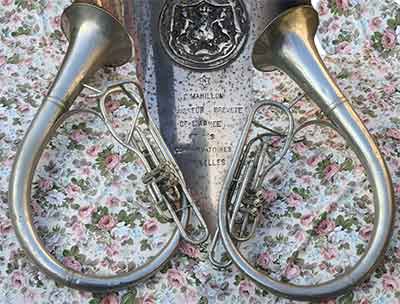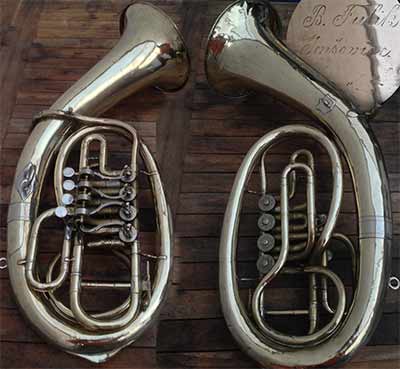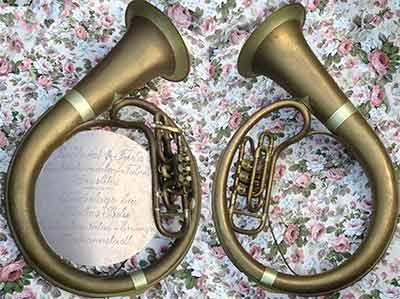 Whether you are an historian, an accomplished musician, a gifted amateur, a part-time dabbler or former player in a school band; whether you are a serious collector, a player of an old instrument or an inheritor of a family heirloom; it is hoped that this site will be of use to you, for finding out details about your instrument.


Horn-u-Copia's first goal is to collect information about every brass instrument maker, as well as one picture of every model produced by that maker. Similarly, information and examples from the major dealers are collected as well.
---


To support accomplishment of its mission, Horn-u-Copia has, in addition to the Forum, also developed several tools and collections to assist in the identification of instruments; including the Library of catalogs and other documents, serial number lists, tradenames, taxonomy, searches and related information.

The Forum has always been and will continue to be an open ended format for members to talk about ideas and issues related to brass instruments. Information has been gathered through the Forum since its inception, and the Forum will continue to be a place for discussing matters pertaining to brass instruments. Many of the tools available on the site have developed from initial conversations on the forum.